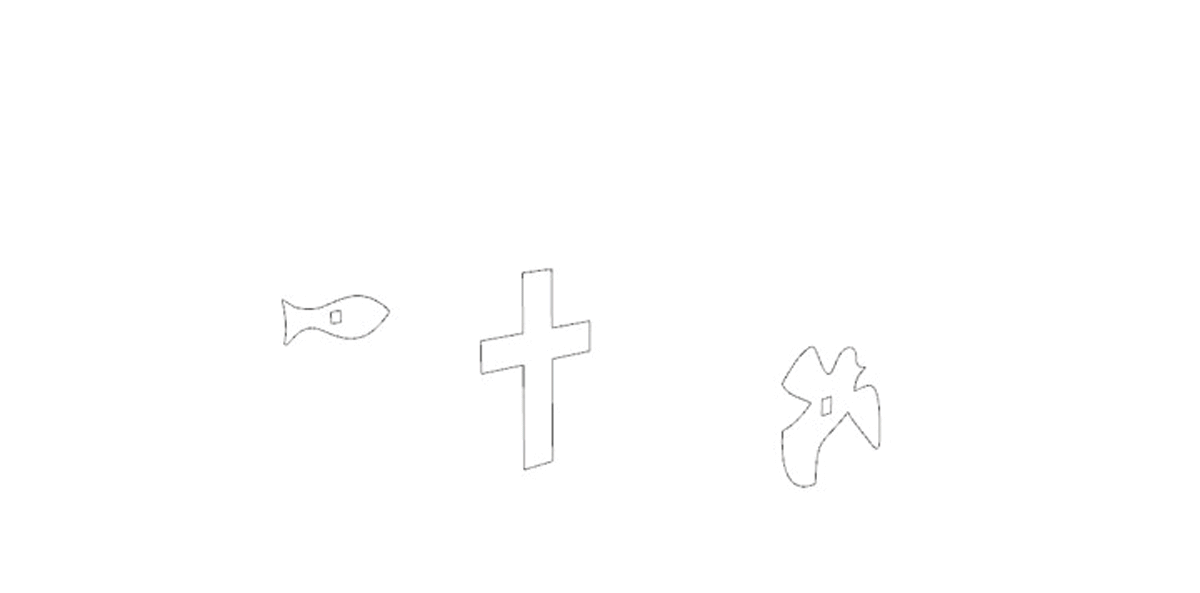 Metamorphosis
Artists: if/LAB + Brad Ladyman [www.bradladyman.com.au]
Computationa Design Specialists: If/LAB
Budget: $35 000
Client: Kingsway Christian College
Location: Kingsway
Status: Completed, Feb 2017
Fabricator: Brett Underwood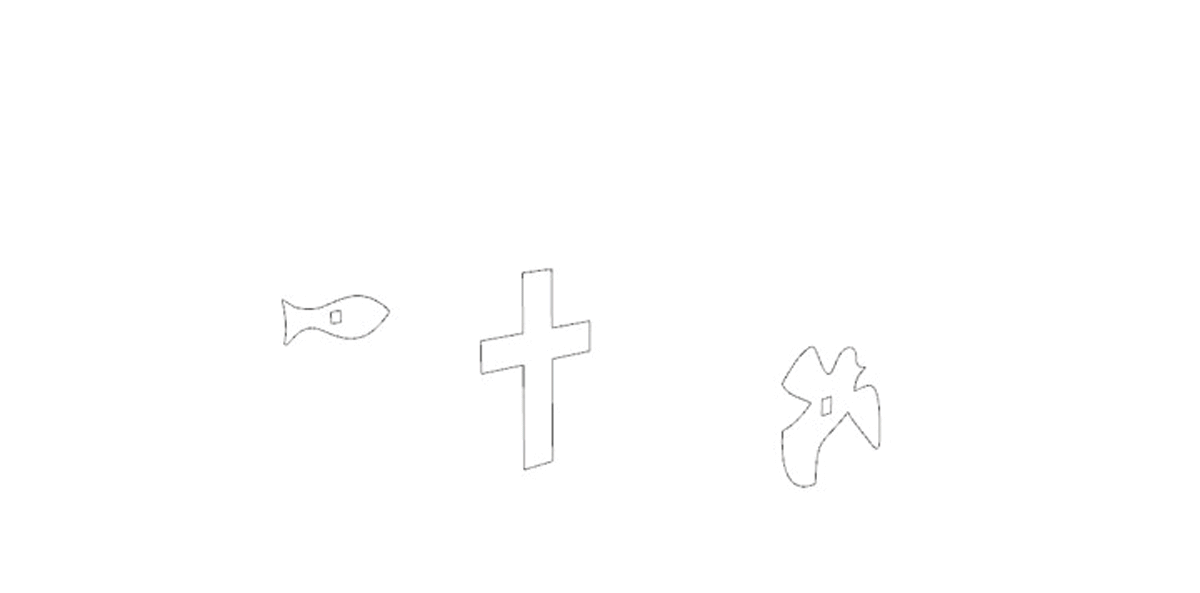 2. Concept generation
PROJECT DESCRIPTION:
Form, colour, shape, light and space are fundamental design elements in our creative tool kit. Our artworks are usually not overtly literal or figurative, rather, we prefer to be somewhat abstract and clever with our approaches.
Computational design allows up to achieve things not typically conceivable via traditional design methodologies. We endeavoured to find a simple, elegant way to represent and communicate the concept, 'Glorifying God'. We began by exploring patterns, shapes, and forms, based on the evocative capacity of those elements to encourage thought and feeling. Universally visual christian symbols allowed embody timeless values and ideas that speak across language, educational or cultural differences.
3. Design iterations
The form was digitally generated by 'lofting' a profiles of a fish, crucifix and a dove into an abstract form, which was then sliced up into sectional profiles and nested for laser cutting out of aluminium sheets.
The fabrication process was seamless, as all pieces, their connection details and spacings were considered digitally within the computational model.
7. Photograph of complete artwork
8. Detail photograph of complete artwork
Metamorphosis: Design Process
Metamorphosis: Design Development